Regd. under NCT New Delhi, GOVT. OF INDIA, NITI Aayog, Govt. of India, Authorised Training Center of NIESBUD, under Ministry of Skill Development and Entrepreneurship
Welcome Guest from Ashburn Virginia United States
Institute of Solar Technology (IST), best place for PV Solar Enterpreneurship training
Opportunities in the field of Solar Business
The future of solar energy production and businesses in India seems very bright as there are already many projects which are being implemented or in the pipeline. Gujarat is one of the most important states which is giving goals to other states in producing solar energy and it individually aims at producing thousands of watts of this energy from the largest solar plant.
The most important parts of the country which can contribute to the most of the solar energy production are the states of West Bengal, Andhra Pradesh, Gujarat, Bihar, Maharashtra, Orissa, Rajasthan, MP, and Punjab. The rural areas in these states can be used to produce the huge amount of solar energy which can not only light up those areas but remaining parts of the country as well.
By 2020, there is a plan of producing 20GW of solar energy and this project started in the year 2009 with an investment of nineteen billion dollars.
Opportunities in the field of Solar Business
Advanced Professional Solar Course - Advance Certificate in PV Technology & Business Management
NEED OF THE COURSE
This advanced course especially for Professionals & Entrepreneurs who are planning to enter in PV Solar EPC Sector. This will make your transition from an employee to an entrepreneur a little smoother. Maximum solar training institute in India providing system installation training. They only cover the installation portion of solar photovoltaic technology.

IST covers from basic to advance level software design for MW project, Financial Analysis, Case Study, Business Guide, Legal Issues etc with Practical installation at IST Rooftop Power Plant.

IST is very well known for its successful Entrepreneurship Development programs for Entrepreneurs and Professionals in the different segments of Solar Business.

IST course content, lecture topics, project case studies developed by National and International Experienced Solar Engineer and Scientist to fulfill real-life project demands across the country.

For an Entrepreneur or Professional, time is the main valuable thing, so IST offeringing total training session in short-time so that, they can easily attend. Training always measured by study hours, maybe in the classroom or at home, not a matter of how many months or years. Most of the trainees have given feedback that if we offer a weekend class, they can atten. IST provides a weekend program in an one-month of interval.
IST providing Professional Training since last 5 Years, as describe below:-
Course Content
RE Scenario and Business Opportunities - Govt Policy, DISCOM Policy, Net Metering, Rooftop SPV Customer, MW Project opportunity for SME, Success history of IST Alumni
Basic Electrical Engineering
Physic of Photovoltaic System
Solar Resource for Photovoltic System
Site Assessment for KW to MW Project
Safety for PV System Worker
Rooftop SPV Calculation Design, Software Design, BoS equipment selection, module selection, MMS Design, Documents - Engery generation, ROI, Agreements, Vendor selection etc, Project Management, Risk Management, Safety Process, Installation, Commissioning, COD through case studies
MW SPV Project Design, Software Design, BoS equipment selection, module selection, MMS Design, Documents - Engery generation, ROI, PPA, DPR, Feasibility report, Agreements, Vendor selection etc, Project Management, Safety Process, Installation, Commissioning, COD through case studies
Entrepreneurship Guide - Legal issues, Business Network Development, IST Entrepreneurs Network
Testimonial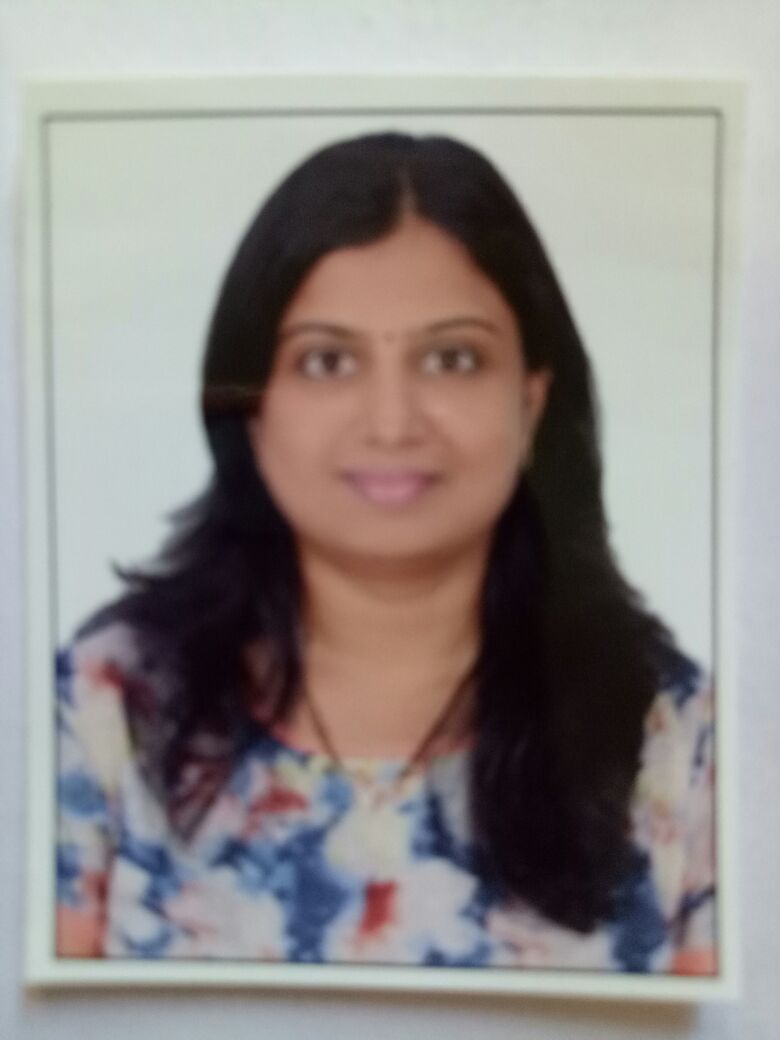 Very good course content. Solving examples and financial calculations, Conceptually very clear and punctual. One can do business and work as a professional also!!!
- Sandhya Shailendra Tanpure,
Asst Professor at Sony.Indira Gandhi College of Engineering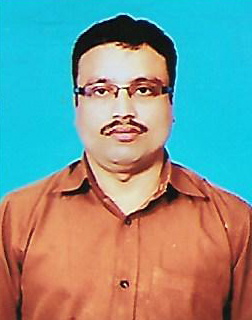 The course is good. Most important things about IST training is Solar in-depth analysis, solar panels installation Practical sessions.
- B. Raja Narendra,
Associate Professor at MIC College of Technology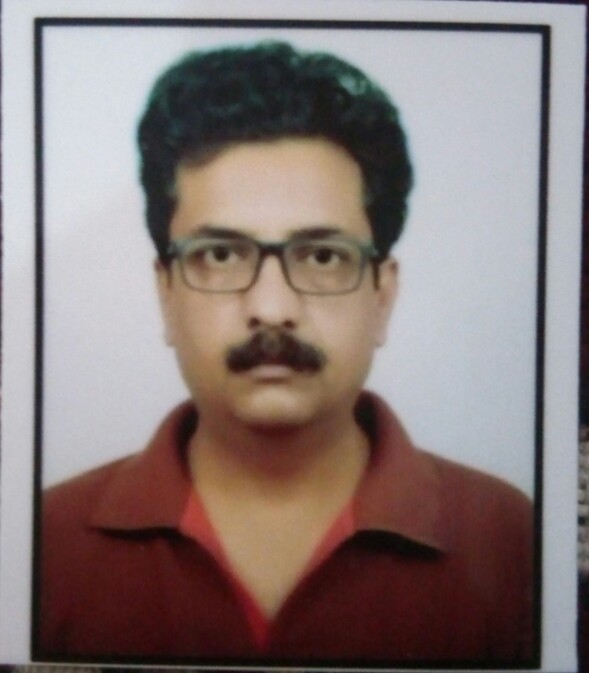 Good platform for Basics to Technically in-depth Knowledge of Solar
- JITESH GAJBHIYE,
Deputy Ex. Engineer at Maharashtra State Electricity Transmission Co Ltd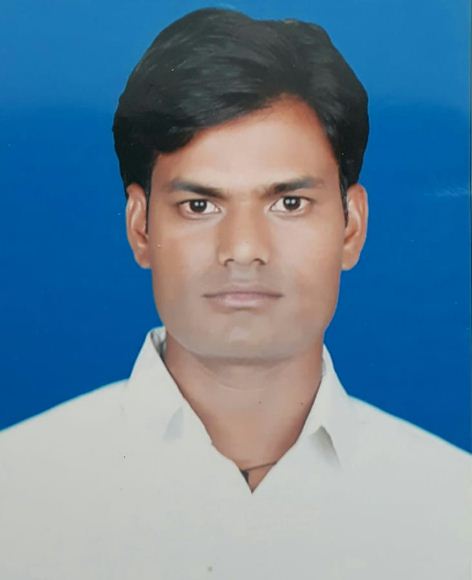 My experience is good at IST. Its fulfill all required knowledge in the solar project, Development of the solar project is the most positive aspects of this course. Calculation part was most useful.
- MD WARISH ANSARI,
Electrical Engineer at MIJJAN INTERNATIONNAL LLC at Oman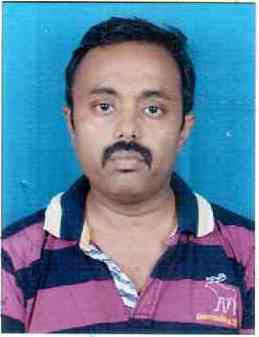 In a very short span of time, we gain a lot of knowledge about solar PV.
- HERA BAHADUR SUNAR,
Proprietor, Sun Electro Solution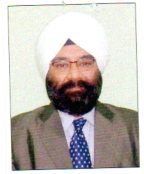 It is a good place of learning in the area. Knowledgeable teacher, understand the requirement of the students. All required pieces of equipment and tools available to teach the student, well-versed teachers and the atmosphere of the classroom.
- GURUCHARAN SINGH,
A.G.M. at The Indian Steel And Wire Products Limited
Talent + Training + Teamwork = Startups Entrepreneurs Success Way
Talent:
Successful entrepreneurs are definitely born with traits that help them succeed. But it's rare that anyone is born with very high levels of all talents. If someone is born without a lot of natural entrepreneurial talent, support and development will help that person. Those with lower levels of talent will still benefit from support and development, but they likely won't achieve that same level of success.
Training:
The best way to learn is by doing. Through our structured, step-by-step curriculum of training and challenging business-building assignments, you become as the Founder of an enduring company.

First, attaining a deep level of knowledge, expertise and skill in a particular field could help lead to the start of a more sustainable, high-growth business.
Teamwork:
IST is a collaborative ecosystem, where people of all skill sets, backgrounds, and experiences share ideas, best practices, metrics, and feedback. Why? Because helping each other and sharing expertise leads to faster iteration, more efficient innovation, and faster market growth. So no matter how great the idea and how impatient the entrepreneur, IST can help build the basic skills, knowledge and connections people need to start something of value.
Location of Institute of Solar Technology at Lucknow Branch
IST Lucknow Branch